One thing about training and learning paintless dent removal/repair (PDR), is that it sure isn't easy at it appears. We took a post from Dent Time's blog written by Myke Toledo who explains more about what you should know if you are interested learning more about training in the art of paintless dent repair (PDR).
Are you thinking of learning or training in paintless dent repair or removal? Have you been looking around and getting information and getting the REAL FAQ's about PDR? In case you haven't, we would like to inform you the real truth about PDR.
As easy as paintless dent removal may seem or look, it's not. Did you ever notice when somebody makes something appear so easy you think you can do it in no time? We thought so. That's because it takes time and experience to develop such a skill. It's the same with PDR. Not only does it take time to learn but more important, who you learn from and how much time you put in during and after your PDR training.
We here at Dent Time we know the many pitfalls and deceptions of paintless dent repair training. Our topic has multiple meanings about PDR not being easy. Here are a few we will discuss.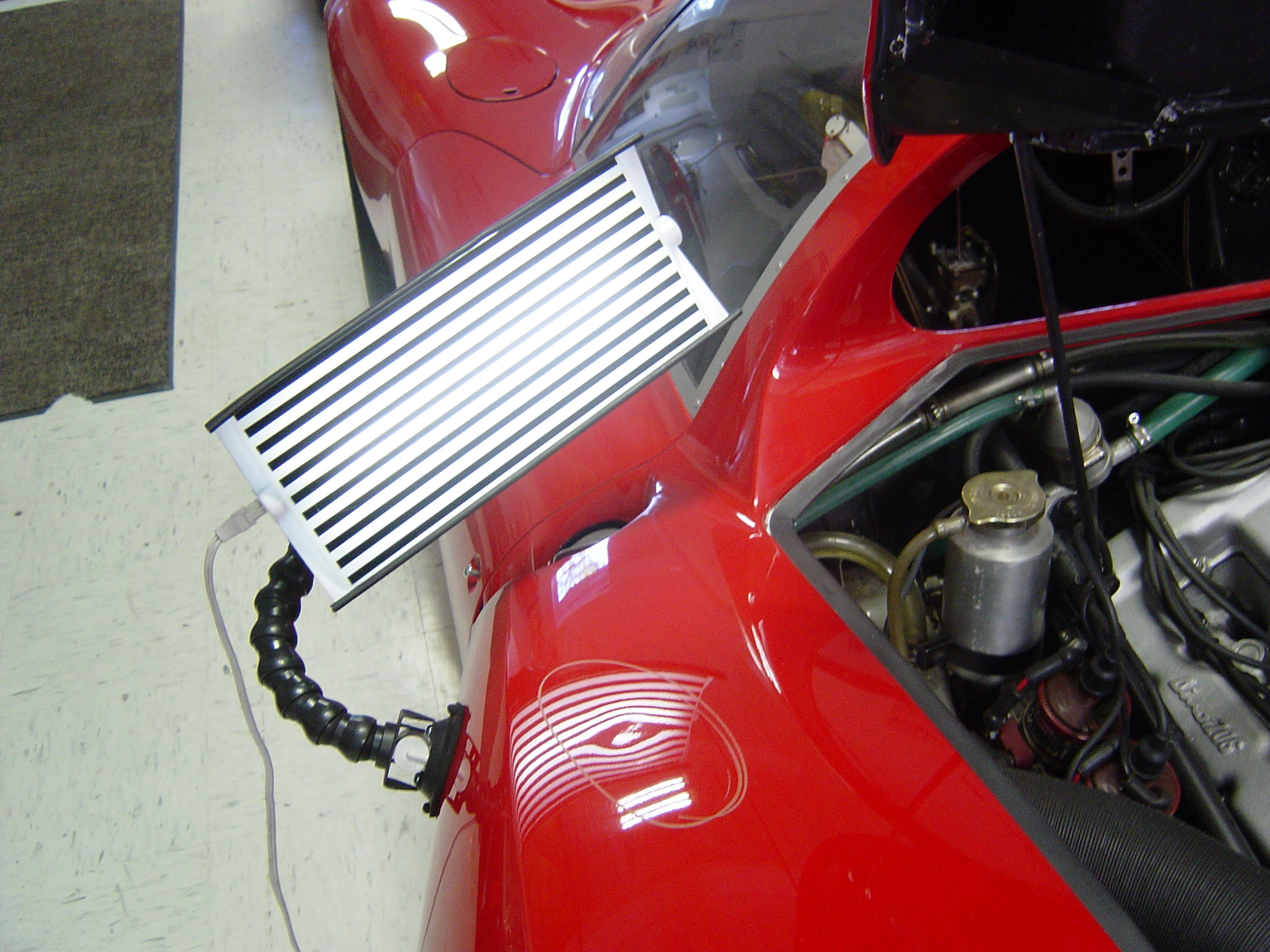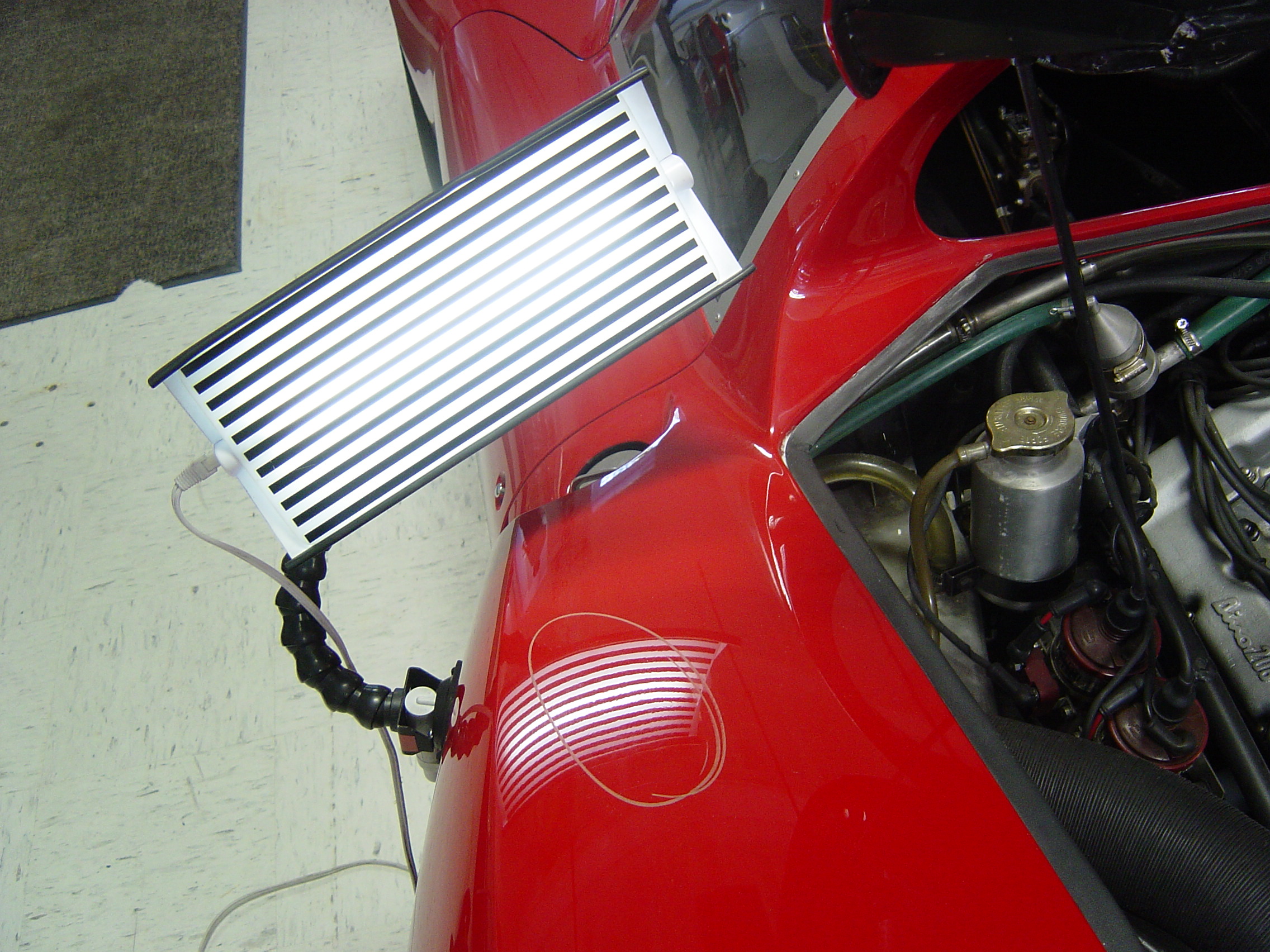 #1 Choosing the Right PDR Company for Training
BEWARE! Many so called schools try to entice you with hotel packages, free lunch, giant tool packages and accessories (we'll get to that later on another post). But what they really fail to concentrate on is the reason you're there, and that's good PDR training.
The Longer Your PDR Dent Training, The Better!
Time well spent is the essence. The longer you get to absorb what you learn the better your practice will become. Not to mention, your learning curve is much faster. Unless you are going to do advanced PDR classes, 4 weeks is the minimum you should take. Why you ask? Can you imagine learning years of experience from just one week? It's hard enough to learn in 4 weeks let alone in less. You see, if you don't give your self a chance to absorb what you learn, you'll forget in the real world. With most schools, you are totally alone after you complete your course. Fat chance of you getting a hold of the instructor when you're stuck too. There's a lot to learn.
Get a Hold of the PDR Trainer/Instructor
It's important you talk to the trainer or instructor before you actually commit your hard earned money. Bypass the sales person (Which should be a flag!) and ask for the person you are going to learn paintless dent repair from. This will tell you if they are really committed more than you! Ask lots of questions and we mean real questions.
Here are a few. Am I going to learn on all panels or just hood panels? Will I be working in the same environment/situation everyday? How much personal attention do you spend with me? How many people are going to be in my class? What is your success rate? Do you have other students that came from your school that can testify about your training? Do they have websites? Do you personally follow up on my progress after the training?
After asking these specific questions, you should have a good idea of what's to come.
Later we'll continue to post more topics about paintless dent repair training and interviews from other well respected PDR training companies.
Please feel free to ask any questions regarding your concerns and give opinions about this paintless dent repair/removal PDR training.