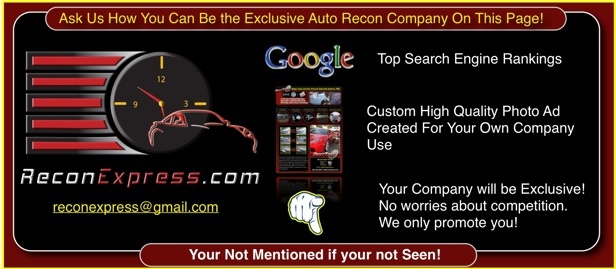 Seattle Mobile Alloy Wheel / Rim Repair Restoration
Save time and money with Seattle's Mobile Auto Wheel Repair. From curb scrapes to scratched wheels and rims, this service can be performed at your home or office. No need to worry about removing your wheel. This mobile wheel repair service is performed while still on your vehicle!
If you are not located in Seattle and wish to locate a local company in your area, please contact ReconExpress.com for your nearest wheel repair company.